Apr 24, 2013
4,377
9,326
🥇 Banner finds
Detector(s) used

AT Pro, XP Deus
Primary Interest:

Metal Detecting
Hi All,
Headed out late yesterday to spend a couple of hours in the woods. Better temps, less rain, and fewer mosquitos has made detecting a little more pleasant of late.
After a couple of hours with little to show, I hit a nice signal in the high 80's which proved to be a Matron Head large cent. This coin was on a hillside right next to a main hiking trail. I re-scanned the hole only to hear another great signal. Out pops a second LC. About two feet away was yet another similar sounding tone. This proved to be a third large cent.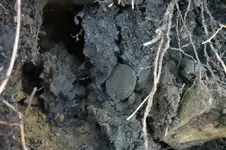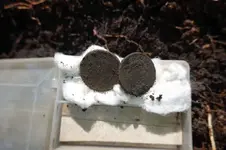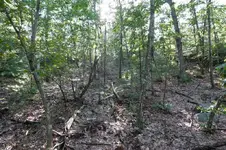 I've walked past this spot a million times. I guess I never gave it much attention. I plan to return to this same area soon to see what other treasures I have missed over the years. This collection of coins date back to 1817 , 1819, and..... not sure about the last one.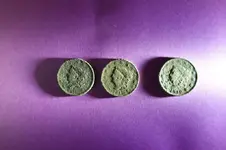 Thanks for taking a look. Hope everyone has a productive Fall! Cheers!