Apr 24, 2013
3,908
7,642
🥇 Banner finds
Detector(s) used

AT Pro, XP Deus
Primary Interest:

Metal Detecting
I spent some time working through a section of woods that had produced some nice items in the past. I love detecting in the Fall...no bugs...leaves are off all the trees and undergrowth...just a more enjoyable experience overall. This turned out to be a very productive hunt, with a variety of finds
The two buckles are my favorites. Both are quite small, but have some great detail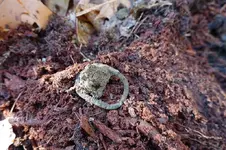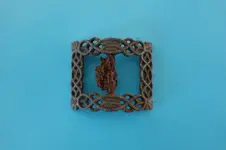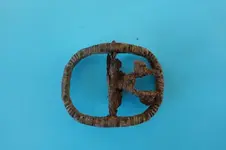 The medallion has an interesting design. It appears to be a runner with stalks of corn on his left, and waves at his feet to the right. The military button doesn't appear that old. I would guess WW-2. The cuff link even has a little gilding left.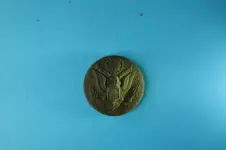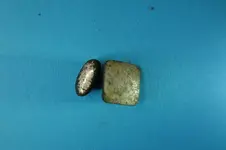 Finally came a ladies Armitron watch and a very crunchy Liberty nickel. I think the nickel is dated 1900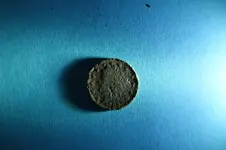 Thanks for taking a look. I hope everyone has a fun and relaxing Thanksgiving!