Not been to this place sense mid 2000 due to no finds showing up. Hit it twice this week with the v5 and it seems to be coming back to life. This is a combination of the two days with the stuff I kept.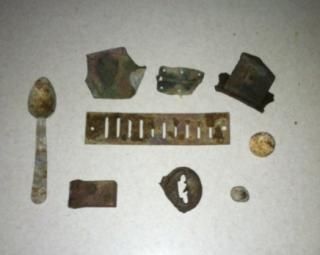 This was from Thursdays hunt.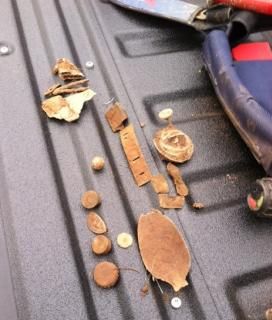 Wednesday when I got the unit I tested it out and pulled in these two in my own yard...been hunted with several units for the past 10 years. Think I'm going to like this thing in combination with my other detectors.