I check all the time at my nearby thrift stores, as frequent visits is a must when you hope to find stuff. Last night I went by this place after a road trip before I headed home. I saw nothing worth buying. Now here's the strange coincidence that seems to play out. I had to go to the post office this morning to mail some work related stuff and I'm thinking even though I hit this thrift store 14 hours ago, I'll have a look again after I hit the post office before I go back to work. I'm looking around all the kitchen related merchandise and see this silver dish. Turn it over and take a moment looking at the mark and within 5 seconds I realized I found a treasure of 95% alloy silver. It's a hefty piece from Mexico at over 14 troy ounces of silver melt. Not all that sure about the coincidence of a must to go to the post office and then the thrift store, but it is something I just realized this time. I can recall this being a 3rd time this has happened. Go to the post office first and then the thrift store.

Here at the link below you can read a little background of this Mexican Silver Shop.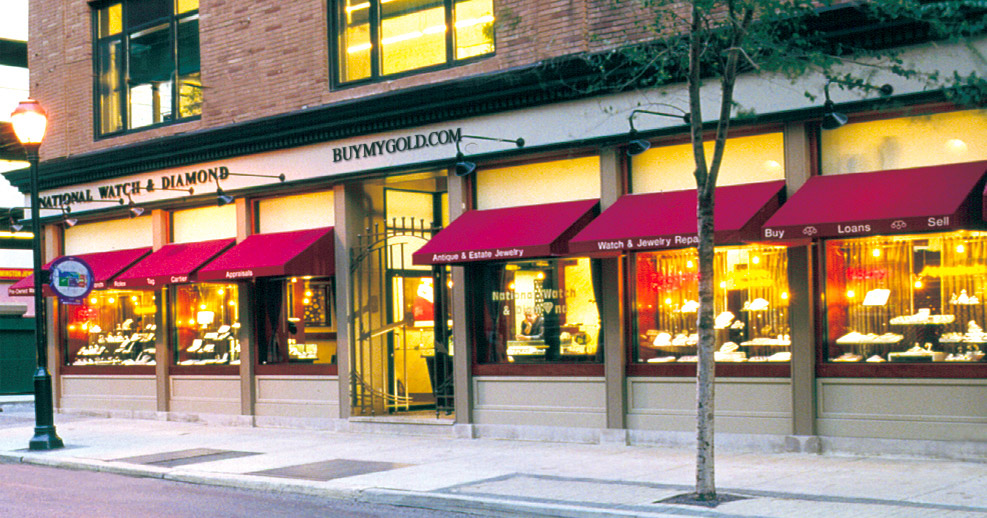 Casa Prieto (Est. c.1935 – ????) Casa Prieto was a well-known and respected mid-20th Century silver shop that created and sold silver jewelry, tableware, and other pieces at 40 Avenida Juarez Mexico City just across the border from Laredo, Texas. While many of the pieces they sold are marked...
buymygold.com