Super Moderator
Staff member

Dec 19, 2003
78,984
49,087
🥇 Banner finds
🏆 Honorable Mentions:
Detector(s) used

2 MINELAB EXPLORER SE PROs .......3 Garrett Pro Pointers.... 1 Sovereign XS-2 Pro ....... 2 Sovereign GT's
Primary Interest:

All Treasure Hunting

This Mosquito-infested thicket on the Paw Paw river was once a busy pioneer settlement. According to a local legend. John Agard, founder of the settlement, buried his gold near here before he died. The gold has never been recovered.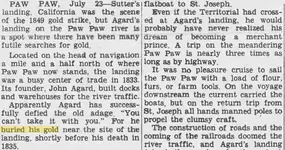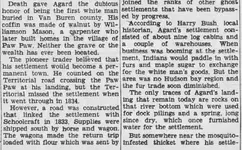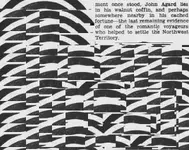 Last edited: