Apr 4, 2013
900
4,390
🥇 Banner finds
🏆 Honorable Mentions:
Detector(s) used

XP Deus, Equinox800, ATpro
Primary Interest:

All Treasure Hunting
Went out yesterday 2-27-21, digging around at my local beach, Holden Beach NC.. The beach was pretty good and good to me. lol
Few rings and some other unique finds...
Start out with this 14k gold ring..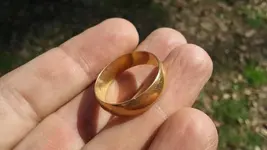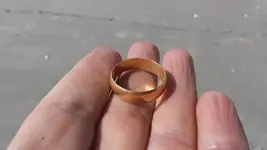 A cool looking ring with some ice..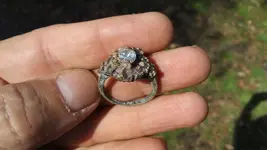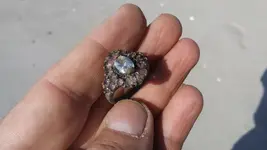 Some type of tag or something?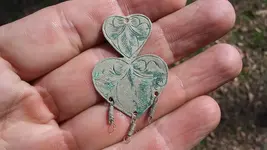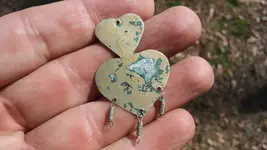 O.K. Ear-Ring, and a tie brass piece.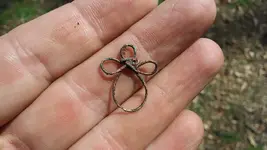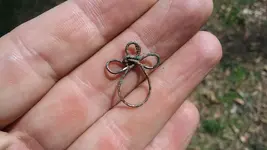 Everything in one photo and the trash.