Fresh thread created.
I live in Birmingham, UK. For the last year I've been investigating some unusual rocky fragments that fell from the sky as a fireball and landed on our garden on the evening of 17th July 2020. My wife and I heard it happen; a warbling whistle with underlying hum like discharging electricity, and two CCTV cameras caught it. Ours captured the fireball fragmenting close to the ground, some pieces of which bounced off the house, the other, from 0.1 miles away, captured a reflection of the fireball streaking in the sky above the houses.
One piece, which was seen to bounce off the house in the footage, was found on the drive <12hrs later which still smelt burnt. The rest of the fragments were found in our garden over the course of few weeks. The fragments have very unusual surface features. To date I've recovered about 250g of material and even started to assemble the original body, which would have been about 3-4" across.
The material is low density, typ. <1g/cm3, but some fragments are more melted or fused than others, and these are denser, but <1.6g/cm3. The structure is a porous fine grained angular dark matrix which is highly carbonaceous, and there are lots of crystalline structures on the surface and suspended within the matrix. I've found that fresh fracture faces are black but turn brown on cooling from red hot temperatures, by the formation of brown crystals.
Apart from a lot of pictures and looking at it through a microscope I've had a bulk composition analysis done (SEM, EDX & XRPD), results below. Some of the material is currently undergoing a petrographic analysis, results due the 12th August. I'm keen for it to undergo a triple oxygen isotope analysis, as i understand this will really help identify its origin, but I've not found anyone willing, even offering to pay for it!
I've spoken to many meteorite experts from around the world, the Natural History Museum London, UK MON, but they dismiss the material as slag. I have it from experts on industrial waste products and volcanic material that it's neither, so the mystery continues!
The cctv and some more images are linked on imgur here:
https://imgur.com/a/Glvbnqp
@Red-Coat. Thanks for the replies. I've not checked the German site yet, but UK mon linked 2 other sightings to mine:*
https://ukmon.imo.net/members/imo_view/event/2020/3485
My theory for the white mushrooms relates to a process like in this paper:
https://www.semanticscholar.org/pap...Bush/2d90847a2410300d0c4bf06a4c43cdcc16be721b
Bulk composition:
Composition %
C
45.28
O
34.27
SiO2
9.62
Al2O3
4.19
Fe2O3
2.37
CaO
1.34
MgO
0.83
K2O
0.72
P2O5
0.41
SO3
0.37
TiO2
0.25
NaO
0.188
MnO2
0.16
100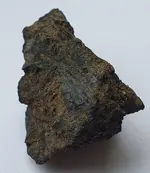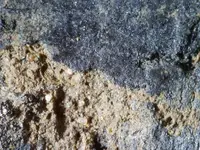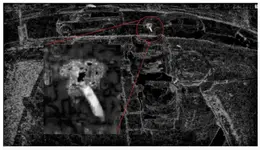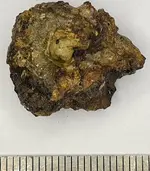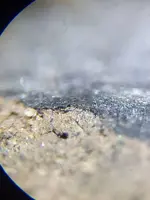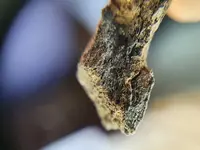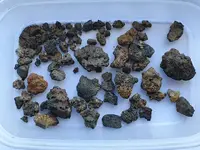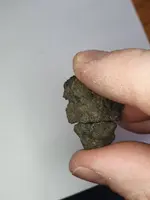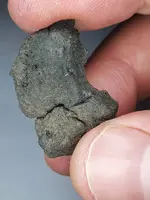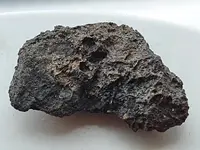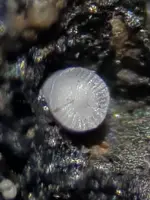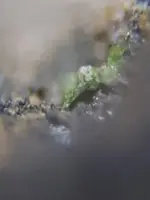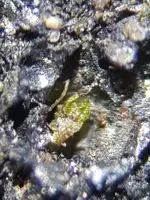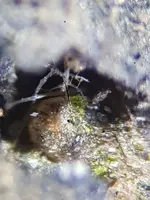 Last edited: