Hey guys,
Some time ago I found some bullets and cartridges on a beach cliff in central Israel, would be glad for any help in identifying their origins and stories and any information about them that could be interesting.
A bit of context: From what I know there was a battle in the area in WW1 where the British attacked Turkish positions. Later in 1945 the beach was used for illegal disembarking of Jewish immigrants, and in one case the nearby settlement of Shefayim was under a British blockade for a day which included some exchange of fire. Of course, the origin of the rounds could be from all kinds of random events.
First cartridge: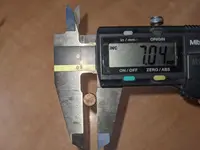 Random metal fragment or a deformed bullet?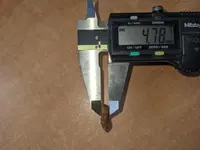 Israeli cartridge, "380 auto":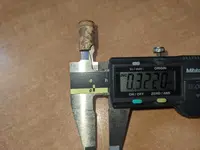 9mm bullet:
For context, 2 other bullets I found, assumed these were British and Turkish from WW1: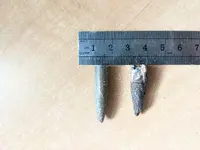 Would be happy to hear your thoughts!