I went to one of my favorite fields this afternoon. It was planted in squash this fall. The plants are dead and i was pleased to find these.
This blade is nice! My grandson found one just like it in this field several years ago.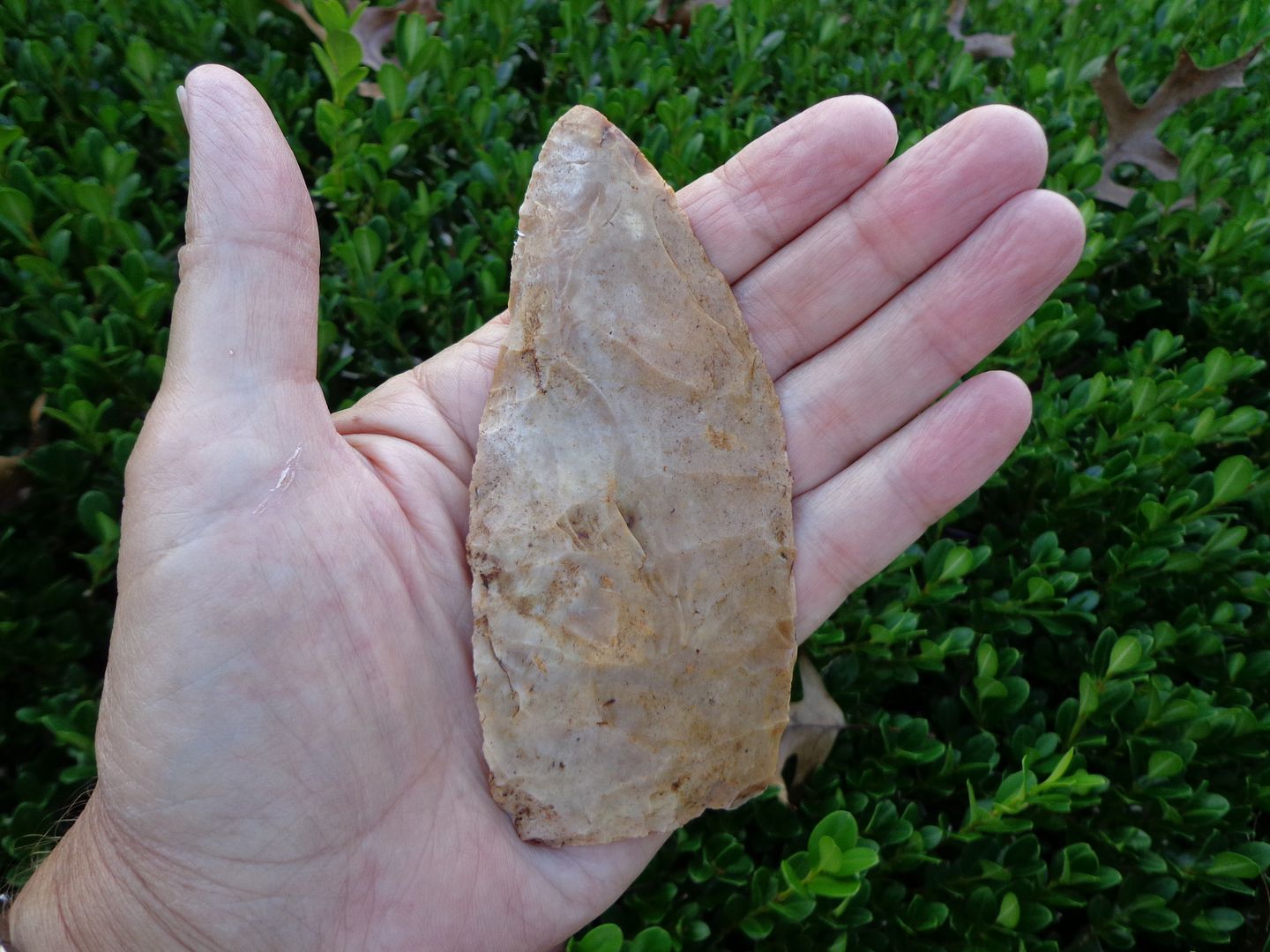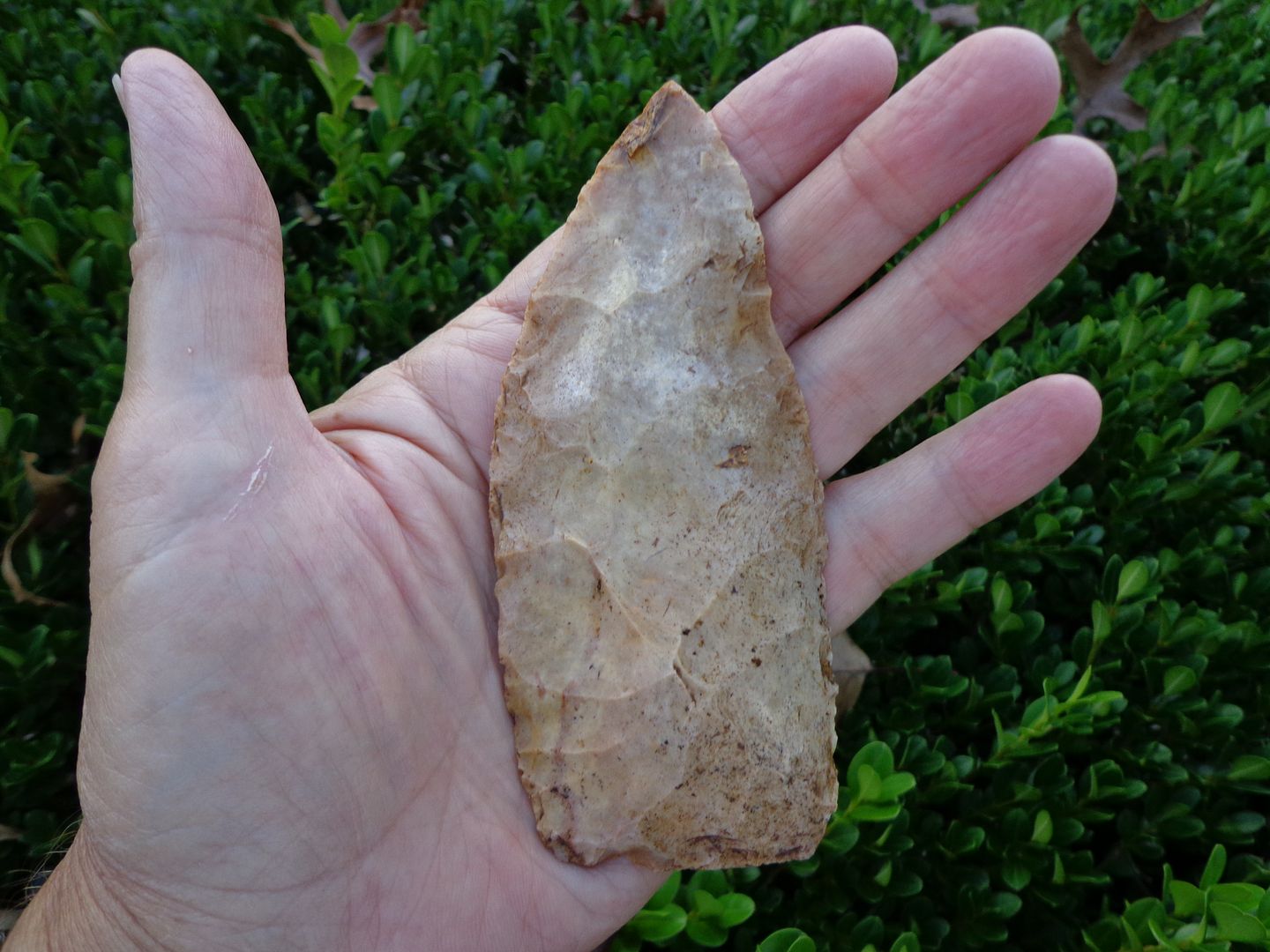 Does anybody know what kind of tooth this is? I've never found one of these before.