Well I have done a couple hunts this month and its been ok !! Got out to a very tiny swim spot and got 126 coins and a handful of small trinkets, and small silvers.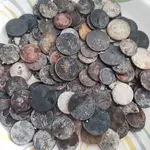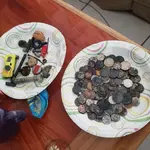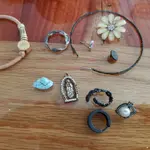 Then earlier this week I got out to a popular drinking spot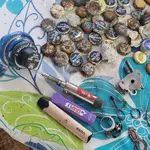 After all those coins and pulltabs i finally got a gold one....guess it takes a heaping handful of pulltabs before you strike gold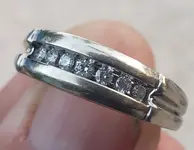 a nice 14k with 1 karat of diamonds according to my jeweler!! Also got some silvers...ones from a previous hunt and was a plated piece, and the other was a small silver lion fish ring !!
also got a small bent 925 flower pattern toe ring !!
so I had 4 good rings and 4 junk rings, along with a couple 925 earrings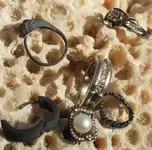 !! Also been freediving at work and along with spearfishing I've been taking my clients shell diving and bottle diving !!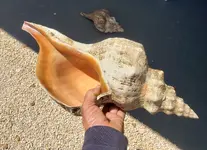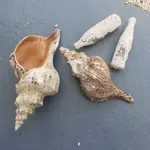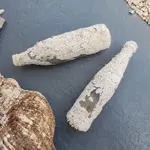 nice big horse conchs, and some coral encrusted bottles !! Enjoy your summer and happy hunting everyone !!