Hello all,,,
It's been quite a while since I've been on the forum and although I haven't done much detecting lately I have been taking pictures and sneaking a peek at all of your photos now and then. You all have posted some very nice photos and I have enjoyed viewing them. I just wanted to say, Happy Halloween!, share a photo with you all, and invite you to join a forum I have started. (
D.I.T.T.S. - Amateur Photography Forum
) If you enjoy the great hobby of photography, sharing your photos with others, or simply enjoy viewing photos, please come on by the site and check it out.
The photo below is a shot I have entered into the
D.I.T.T.S. - "Shot of the month!"
contest and it was created using a few different shots, that I had "stitched" together, along with some other post editing.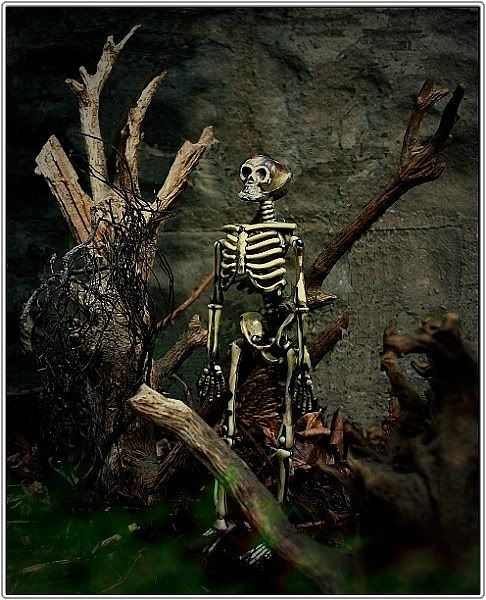 I hope you are all doing well and enjoy viewing the photo.
Have a great day, have a safe and Happy Halloween!, & Happy Hunting, Leon...