May 6, 2014
3,374
4,069
Primary Interest:

All Treasure Hunting
Maybe ever , I went out after work yesterday and caught a super low tide. First I found this jasper piece which I was sure was gonna be a nice blade until I pulled it all the way out. I think it's an unfinished blade but also would make a razor sharp scraper.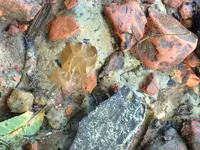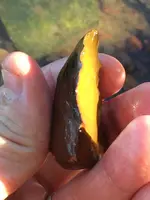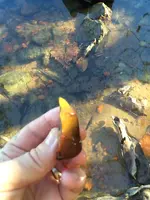 And than on the way back I decided to take one more pass on an area that is nothing but bricks from old building that are covered by water now and found this ....... Biggest blade Iv ever found I really never expected to find anything this size around here. I looked for 45 min for the rest of it and honestly will prob spend rest of the year trying to find it.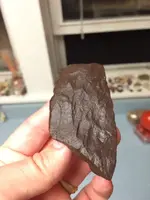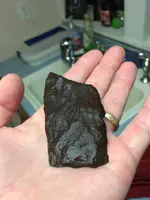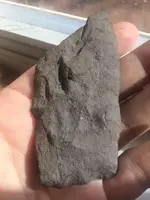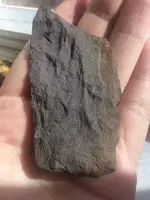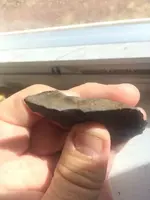 If anybody has any guess for type or time period for it please let me know. Also it looks like there's less build up on the edge where it's broke than rest of blade so hopefully that means it's a recent break and I can find the rest.
Last edited: