Jul 29, 2017
108
85
Primary Interest:

Prospecting
Figured I would tinker a bit. Ran to Home Depot and purchased 3 60lbs bags of general purpose sand. These bags say that the material originated in Eastern Washington. Bags were $3.99, so a grand total of $11.97. Got home, classified it down to #8 and ran it. Did a clean out of my crappy little sluice after every bag. Ended up with about half of a gallon of cons. Split those cons into -20, -50 and -100. Threw the individual sizes in a frying pan, the ran the magnet for black sands.
After all that, which took most of the night, I crashed

Today I wake up and pan it all out. Here is what I got, a tiny bit of gold, and a bunch of other interesting stuff. There is about 1/8 of a teaspoon remaining, I am not good enough with a pan to get it any further.
This was a lot of fun for $12.00!!!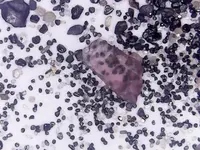 1
2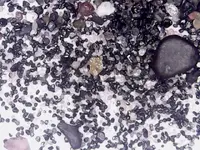 3
4
5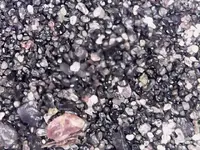 6
7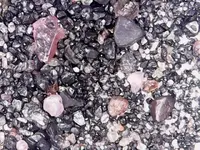 8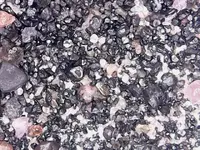 9
10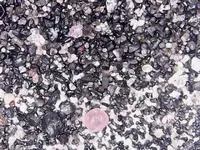 11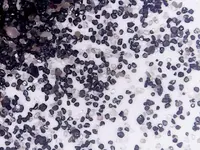 12