Mar 21, 2018
196
429
Detector(s) used

Fisher F5
Primary Interest:

All Treasure Hunting
I'll start off with the clad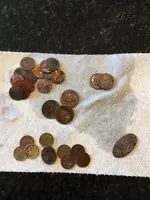 Then we have the odd ball find. First thing I thought was I found someone's stash.
Here's what I found after investigation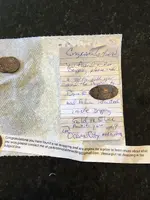 I went down to photograph the sunrise, but of course took the F5 with me. I may post a sunrise picture further down the thread. I still have to edit them.