Oct 25, 2020
3,180
8,041
🥇 Banner finds
🏆 Honorable Mentions:
Detector(s) used

Garrett ACE 400, Nokta Simplex+, Nokta Legend
Primary Interest:

All Treasure Hunting
Cool story.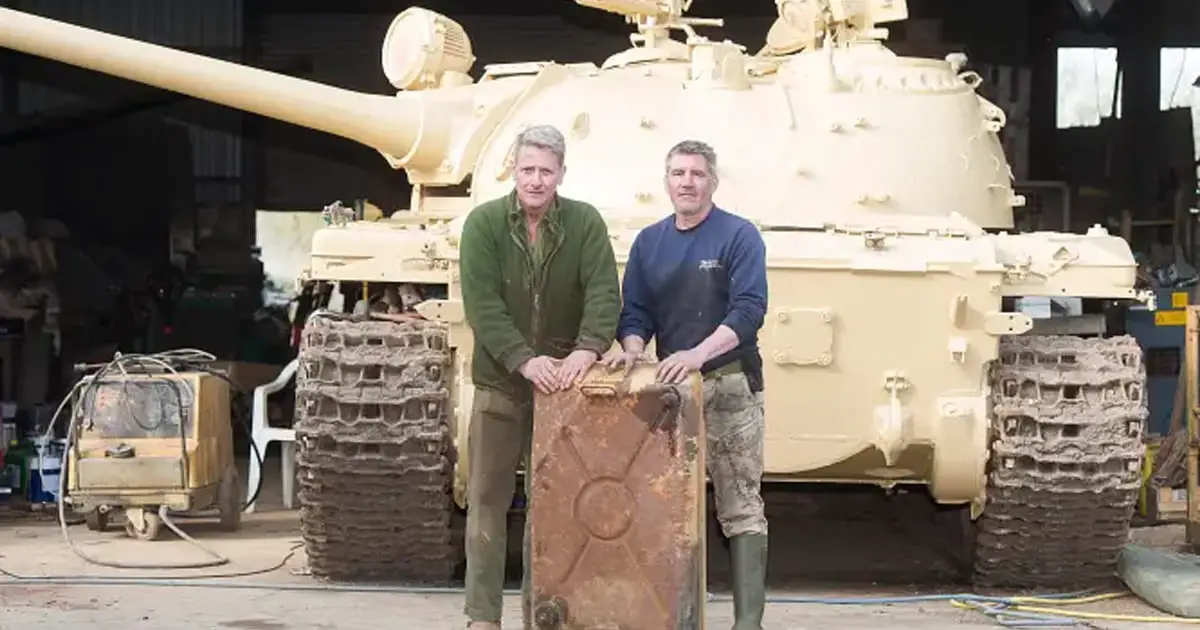 In a shocking discovery, a man found $2.4 million worth of gold bars in an old Iraqi Army tank. Nick Mead, a tank collector from the UK, was inspecting the tank he had recently acquired when he stumbled upon the valuable treasure hidden inside the diesel fuel tanks. The discovery of the gold...

go-viral.com