Aug 17, 2013
2
0
Primary Interest:

All Treasure Hunting
still looking for clues here . . . this really seems like a strange stone, I did all the online tests, but none conclusively rule this rock out or definitively point that it is indeed a meteor. Any help would be great, we manage to chip out a piece, and did a little grinding and polishing as you can tell. Here are some stats:
1. Non magnetic
2. grey streak
3. 680.38 grams
4. 3.5" x 2.5" x 2.5"
5. Extremely scratch resistant
6. Non conductive
7. Seen falling from sky 40 years ago.
8. Found in Mexico on our land by our family six years later, in the same approximate area.
Thanks!!!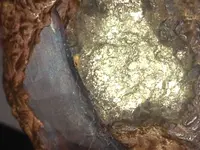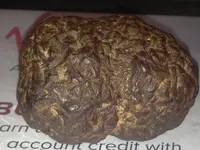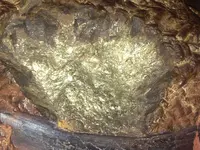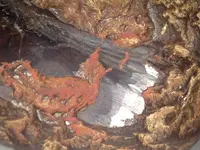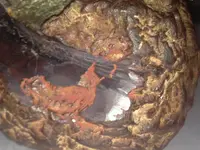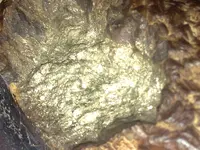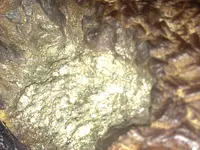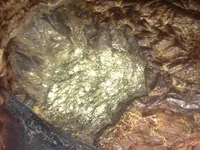 Last edited: