Sep 9, 2013
40
118
Detector(s) used

Garrett AT PRO
Primary Interest:

All Treasure Hunting
First hunt of my season, went out to an old one room schoolhouse that closed in the thirties. Private property now but the land owner gave me permission.
View attachment IMG_20170331_142840086_HDR.jpg
My second target was the standing liberty quarter, and man what a beauty! Anyone have any idea what one is worth in this condition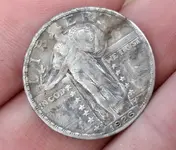 View attachment IMG_20170331_120011364.jpg
Also found a 1911 V nickel, a 1918 buffalo nickel, and two wheats. Couldn't get a date off the wheats.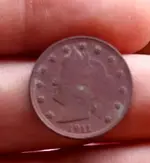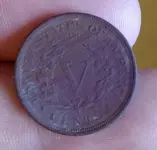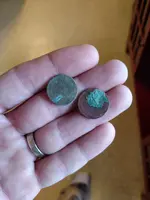 What a way to start the season, I hope this is only the tip of the iceberg. Thanks for looking, and happy hunting everyone.