Aug 3, 2021
1
2
Primary Interest:

All Treasure Hunting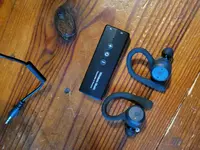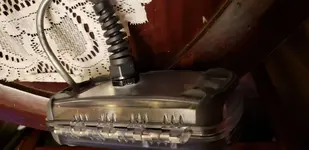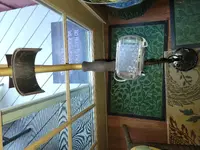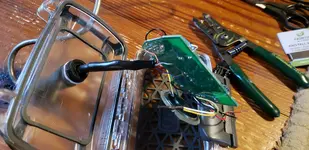 I went with a small Otterbox.
I left the stock pot connected. I attached a 9v connector.
I used marine grade sealant, shrink tubed all the connections, and used electronic silicone on the board.
The speaker can be hard to hear so I added a bluetooth stick for wireless headphones. The bluetooth added a lot of interference, but it's still usable. The bluetooth stick is under the board in the first pic. I may try a shield.
I sealed a coffee can lid over the coil. It fits perfectly.
Last edited: