This one is less than a year old so it has a year + in warranty. I'm the second owner while the first owner had just tested it and sold it to me, I have possibly 6 hours (perhaps less) in it. With just slight dirt it looks new. I didn't see a single scratch on the coil cover bottom.
Selling to simply get funds to to get into a new CTX again.
I purchased the wireless headphones new and they haven't been used.
It will come with all the accessories and box. PayPal friends and family to the lower 48 states please. $300 which will include shipping.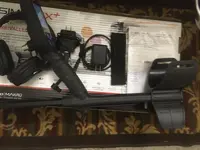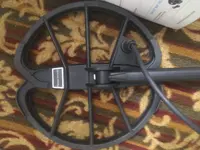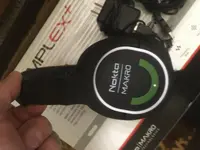 Last edited: