Jul 29, 2006
254
648
Detector(s) used

gpx6000
gp extreme
gold monster 1000
nokta simplex
this broken point, just under 3" long, was found feb 2018 at 33.97700215683875, -112.50805647543922
my friend that found it took it to ASU. they told him it was Clovis and about 10,000 years old.
recently i was reading that there are only 3 known Clovis points from the phoenix area.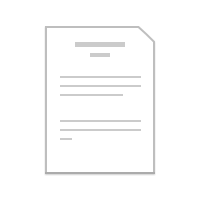 A Newly Discovered Clovis Point from the Phoenix Basin and an Update on Arizona Clovis Point ttributes
posting this information here as it might help someone who is interested in these.
maybe there are more in that area?
note, if you go to this area it is extremely remote and unforgiving.
this should be a winter time exploration. 4x4 recommended.
bring lots of water.
Last edited: