Apr 9, 2012
11,056
30,027
🥇 Banner finds
🏆 Honorable Mentions:
Detector(s) used

Garrett AT-MAX
Garrett AT-PRO,
Garrett Groundhog,
Pro-Pointer,

Jack Hammer!
Primary Interest:

All Treasure Hunting
After what felt like an eternity, I *finally* got out for an "official" springtime walk!
Lots of stuff! Nothing much to write home about but a very nice day and lots of finds. I'll take it!
The take: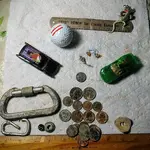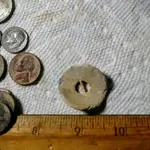 Haven't found one of these in a pretty long time.
Had to pick my headphones back up after the big one. Never even seen one of these, this big, before!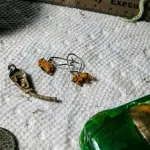 Must have been listening *really* close to find these, huh.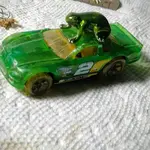 New ride for Frogger.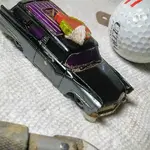 Fishy's not to be bested.

OTWBTTC....a very old friend showed up! Can't tell you how long it's been since the last one!!
Kind of rough but I'm going to work on cleaning. We'll see.

Anyhoo....not such a bad spring day's walk, if you ask me.
Be safe folks!
Oh! ...and thanks for peeking!