Feb 14, 2014
2,850
7,261
🏆 Honorable Mentions:
Detector(s) used

Whites Spectrum XLT, Garrett AT Pro, Macro pinpointer, Garrett carrot pinpointer,
Lesch digger, Nel Tornado coil for ATPro, Garret ATMax with Nel Tornado coil
Primary Interest:

All Treasure Hunting
Just another handful of keepers. 12 Wheat pennies, A nice turquoise and silver ring, 1955 Mexican 5 Centavos coin, 2 US silver dimes, a Union Oil Company badge from the 1930's, couple of tokens, lead toy soldier, ladies compact, and a heart pendant. Not a lot to write home about, but some cool finds in nice Arizona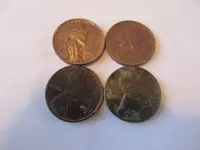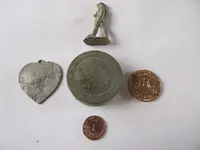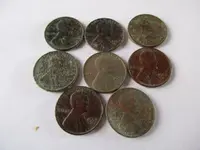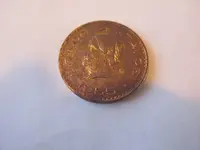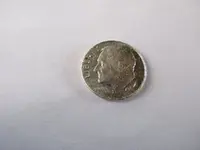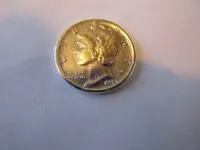 weather.