Jul 5, 2011
2,306
7,240
🥇 Banner finds
🏆 Honorable Mentions:
Detector(s) used

Presently: CTX 3030, Tesoro Modded Cibola, F75LTD-2, XP Deus, Tesoro Mojave, MXT Pro, Tesoro Eldorado, Whites MXT All Pro, Minelab Equinox, Fisher CZ5 & CZ3D
Primary Interest:

Metal Detecting
I arrived at the rental home site that obtained permission to detect this morning around 7:30. I decided to keep the discrimination set low in hopes of finding a gold ring.
I put set the discrimination just high enough to discriminate out nails, I set the threshold to a slight hum, a little negative on the ground balance and full sensitivity.
Talk about trash, it was thick and the ground was hard. Like most rental properties they're trashy, but I was in the zone and ready to do some serious digging. I did manage to find a sterling ring in all that trash and a few wheat pennies.
While detecting the rental house I noticed a car that pulled up and parked in the driveway across the street that had a for sale by owner sign in the front yard. I ran over there and introduced myself and asked permission to detect his yard.
At first he was reluctant, but he finally said that I could detect the front yard only up and until he left. This was his mother-in-laws house and they just put her into a nursing home.
I got to digging wheat back pennies (21 for the day) be I couldn't get my coil over a silver coin. I talked to man some more and he said that I could keep detecting the front yard even after he left. That made me happy.
Later on he came over and talked to me about what kind of detector he should get, because he thought that detecting would be fun. I told him since he is just starting out that I would recommend the Tesoro Silver uMax.
Right before he left, he came over and told me to make myself at home in the backyard. That really made me a happy camper and right after he left I finally got my coil over a 1950 Rosie Dime.
One look in the shaded backyard with some old clotheslines put a big smile on my face. Detecting around clotheslines is a great place to find old silver coins and rings.
As I neared the clothesline that paralleled the fence of the neighbor's yard, a huge dog rushed the fence barking that sent chills over my body. That fence was nowhere near high enough to keep that dog from getting at me if he wanted to.
I decided to detect the other side of the yard until that dog got use to me being back there. Finally, I kept getting closer and closer to clothesline, but was afraid to get right up under because it was only a few feet from the fence.
As I was working the outside edge of the clothesline that was not next to fence, I got a nice smooth audio tone. I popped a nice gold signet ring. That's my second one for the week.
I decided to call it a day, and I as I was leaving I asked the guy who cutting the grass across the street if he would like a sack full of homegrown tomatoes. He said yes, he loved tomatoes. Come to find out he cuts grass for around 30 people up and down the street and in the immediate area. It pays to be nice!
tabman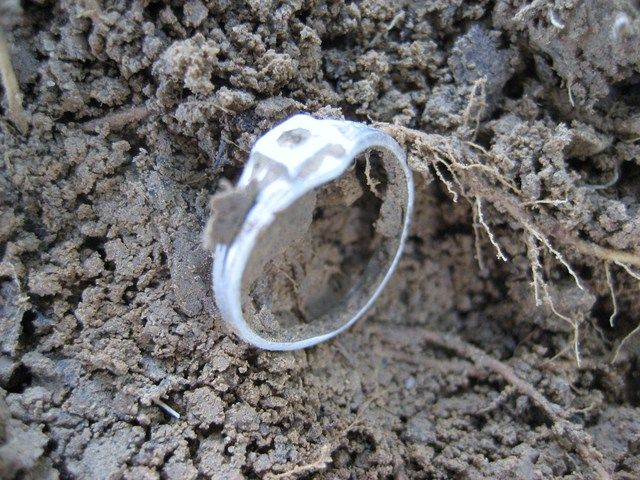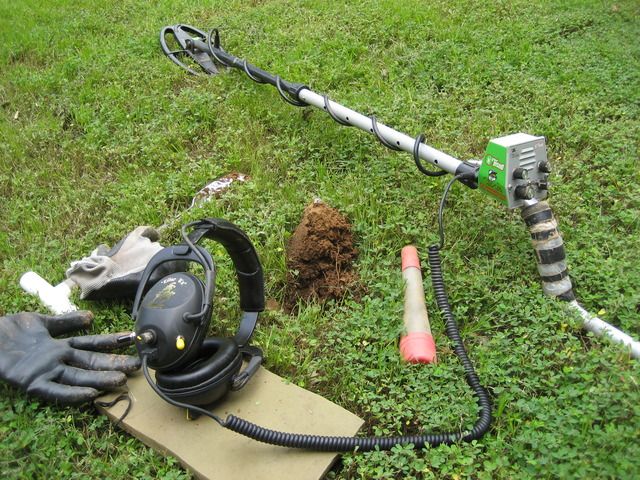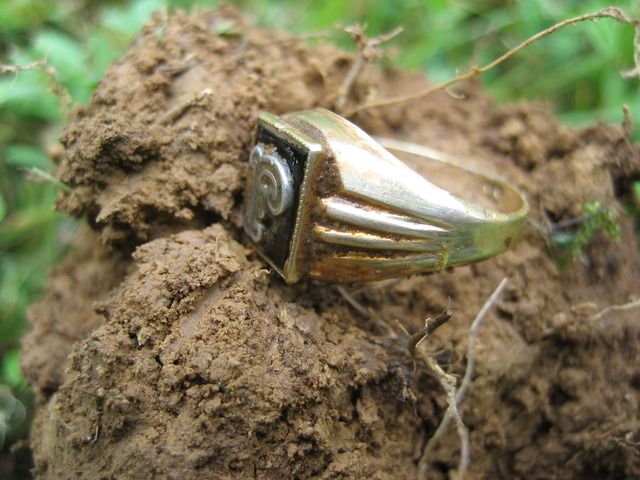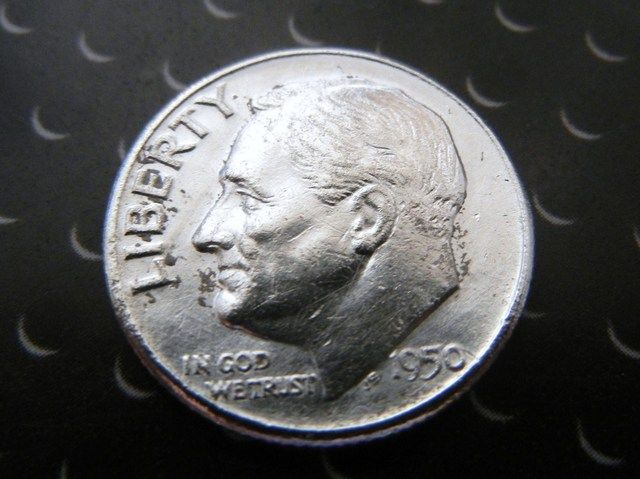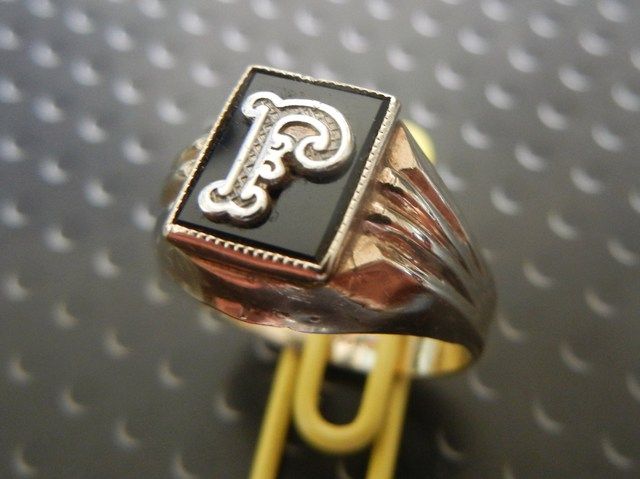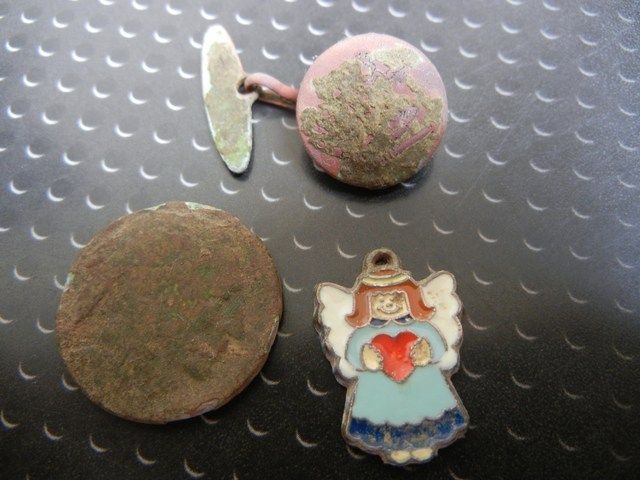 Last edited: