Super Moderator
Staff member

Dec 19, 2003
78,422
48,114
🥇 Banner finds
🏆 Honorable Mentions:
Detector(s) used

2 MINELAB EXPLORER SE PROs .......3 Garrett Pro Pointers.... 1 Sovereign XS-2 Pro ....... 2 Sovereign GT's
Primary Interest:

All Treasure Hunting
He apparently wasn't just Squeezing the Charmin
on his Late-night trips to the Out0House.
The San Francisco call. [volume]
(San Francisco [Calif.]), 26 May 1895.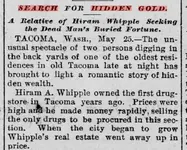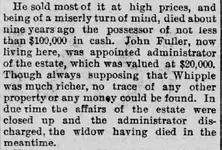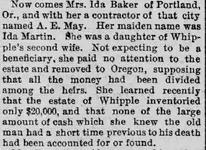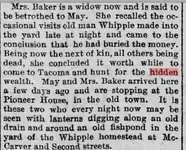 https://chroniclingamerica.loc.gov/...ext=&andtext=&dateFilterType=yearRange&page=4