Jun 4, 2012
9,205
11,505
🏆 Honorable Mentions:
Detector(s) used

Minelab Etrac
Garrett Propointer
Garrett Propointer-AT
Sampson T handle shovel
Primary Interest:

All Treasure Hunting
Wow! Not even sure where to begin. I went back to the house from about 2 months ago that gave me the 1857 Seated dime hoping for more of the same. Went back and forth side to side and ended up with a shield nickel two Indians, and 8 wheats. Decided to try to get another permission right around the corner at a house from the late 1800s. One of my first targets was the 1956 roosie, then I got a nice high tone, dug down and out pops my oldest United States silver coin, freaking 1820 capped bust dime!!!��, finished up with a Mercury dime three more wheats, and a bunch of odds and ends, what a fun fun hunt. Checked a big one off the bucket list!
Silver 18fty. Indian 19 fty. Wheat 117 fty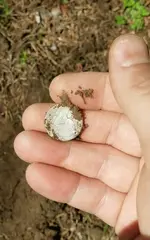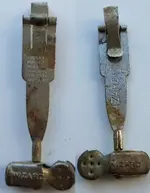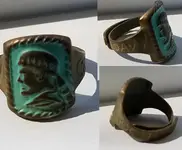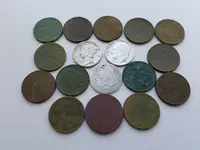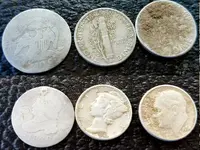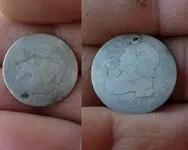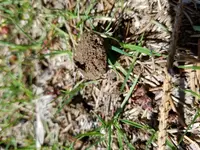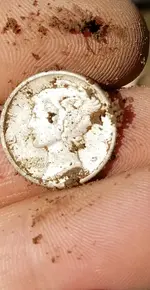 Last edited: