Aug 4, 2013
782
889
🏆 Honorable Mentions:
Detector(s) used

AT PRO, Fisher F2
Primary Interest:

Other
Hey guys! Found these in the Florida panhandle last week with the wife. Not pictured are a few tapir, couple small mastodon shards, etc. These three have me stumped. Is the first one camel?
Tooth #1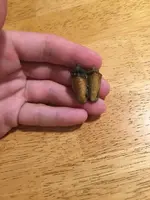 Tooth #2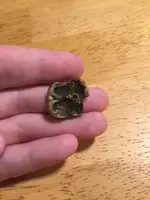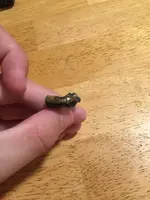 Tooth #3 - Big animal of some kind. I can't place it though. I'm inclined to think giant ground sloth due to the mashing portion of the tooth. Pictures aren't the best, but it's definitely a tooth with very clear enamel.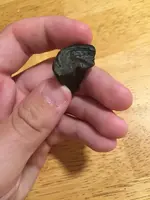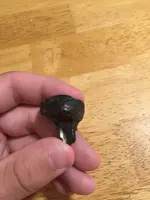 Last edited: