Gold Member

Nov 19, 2006
14,308
11,453
Detector(s) used

Garrett Fortune Hunter, White's CoinMaster, Garrett American S3, Compass Coin Magnum and a couple of others you will only find in museums!
Primary Interest:

All Treasure Hunting
Here's a fun Contest I have open at this time,
Concerning a consignment I have at Heritage Auctions.
Make a FREE GUESS! Win Prizes!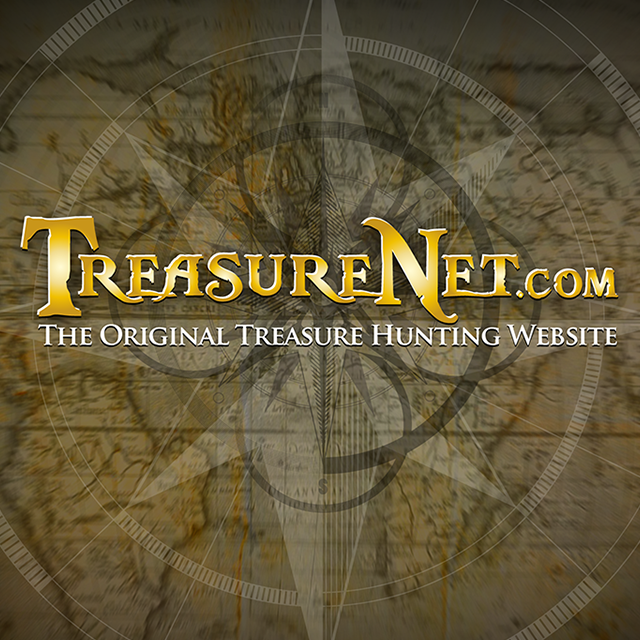 I have a matched a pair of 2013B Star Notes. I have a contest regarding this pair. Graded by PMG and headed for an Heritage Auction. https://www.treasurenet.com/threads/matched-2013-b-serial-number-star-notes.676820/page-2#post-7025826 Make a guess of the final hammer price and Win! Best...

www.treasurenet.com
Good Luck!
Best,
Scott
Last edited: