Feb 13, 2015
165
684
🏆 Honorable Mentions:
Primary Interest:

All Treasure Hunting
Grant, Steve and I hit a farm field that held the local Farm Fair for a number of years. I got permission to detect it and we made some great finds!
Large cents, King George II half pennies, crotal bell & other relics - some great metal detecting!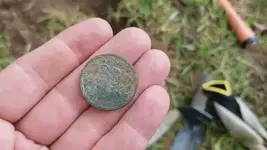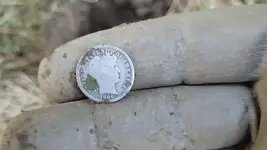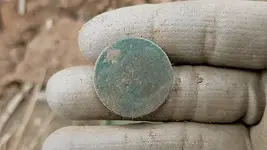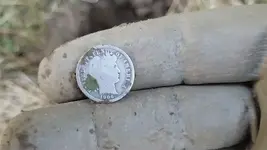 Excellent spot that proved to be quite giving! The video is here:
Last edited: