Dec 4, 2021
37
76
Detector(s) used

XP Deus
Minelab Excal II
Garrett ATX
Garrett AT Pro
My hunting partner found this piece. It came out of an eroded bank that has produced bunches of pottery sherds and some beautiful points.
It has a hollowed out piece of bone (maybe?) running through it. It has the same look and texture as all of the pottery that we are finding.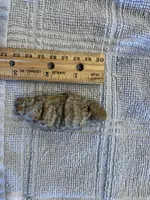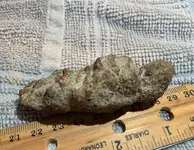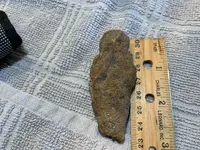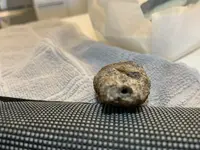 I marked the bone? piece in yellow
Any help or opinions would be greatly appreciated!
Thanks!