Dec 9, 2012
5,275
10,266
Detector(s) used

Nokta FoRs Gold, a Gold Cube, 2 Keene Sluices and Lord only knows how many pans....not to mention a load of other gear my wife still doesn't know about!
Primary Interest:

Prospecting
This item was a gift to my grandson; no idea of it's origin,
but it may have come from somewhere in Washington State.
He is coming to visit today, and I'd love to be able to tell
him what this actually is.
It's heavy, weighing 1047 grams (2.3 lbs) and has base that
appears to be some heavier material.
Lots of pics: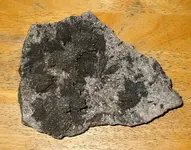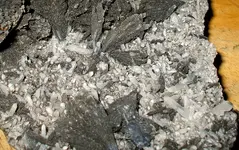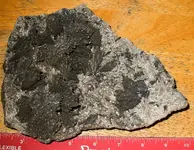 Although they are small, the base is loaded with quartz crystals. The black
material is the real question, as I haven't a clue as to what it might be. Almost
looks like some kind of coral, but it's hard a stone.