Dec 17, 2018
179
405
Primary Interest:

All Treasure Hunting
Found an interesting little quartz cobble while out for a walk. Took it home and did a bipolar split. Oh, that's purdy!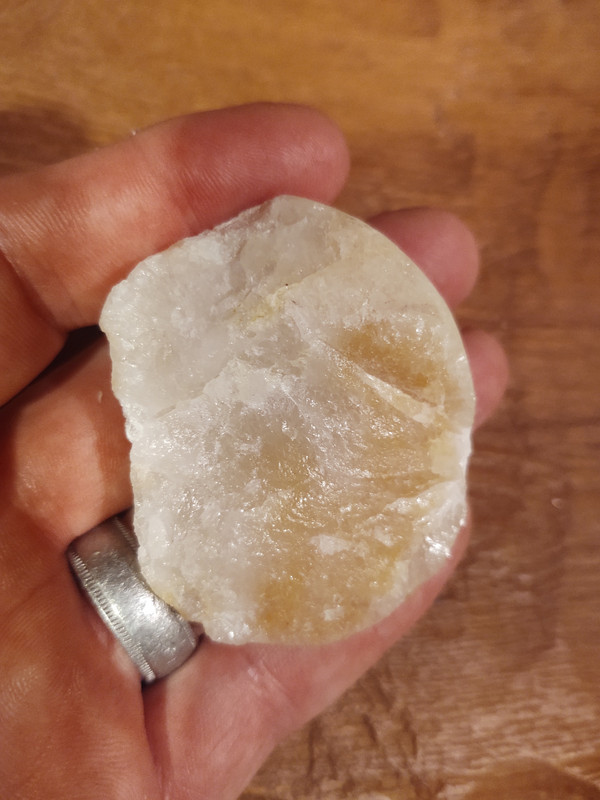 That fat end that didn't came off is going to be trouble, though: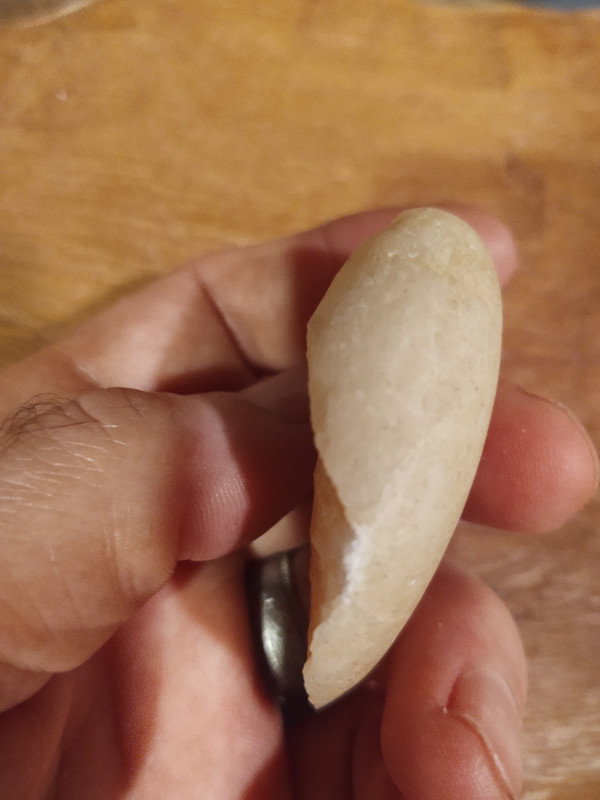 Came out okay. A little wonky but I've learned the hard way if you try to "fix" it too much with this material, you end up with nothing.