Jan 31, 2015
3,753
9,038
🥇 Banner finds
Detector(s) used

Fisher F75
Primary Interest:

Metal Detecting
There is a Baltimore City park that produced lots of Indian head cents when I hunted it with my Fisher F75.
I tried the same area today with the Equinox 600 and came away with more "hard fought" Indians.
First IHC is an 1890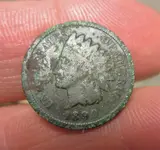 next was a bit deeper, an 1889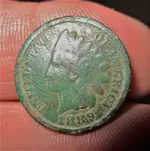 and the last was the deepest,
from about 7 inches,
an 1884 beauty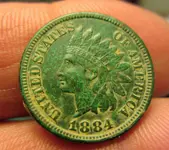 .
Nickels were ringing in at 12 or 13 and I ended up with five, the oldest being this 20 something Buffalo
.
Also chasing down a nickel signal I dug this ladies Seiko dress watch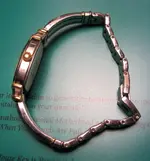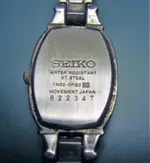 .
Incidental findings in two holes were marbles, one more common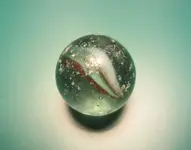 and the other, what I call a "dreamsicle" marble, shown here is four views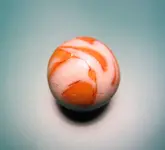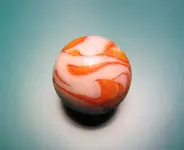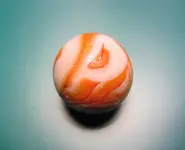 .
Of course along the way I ended up digging scores of square nails and big iron, pull tabs, can shred and a couple bottle caps.
Thanks for checking out the post!
Last edited: