Jun 3, 2021
3
3
Detector(s) used

Equinox 800
Primary Interest:

All Treasure Hunting
I was hunting with friends on private property in Virginia this weekend and found some Civil War related objects (bullets, button,...). I found these objects on the same property and need some help with them.
These appear to be caps of some description and were on top of a hill were some bullets were found. They only thing that is magnetic is the wire in the center of them. Any ideas what they are? The numbers on one say 479. The other is harder to read.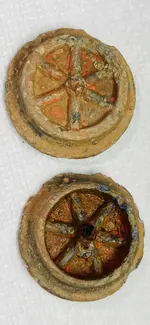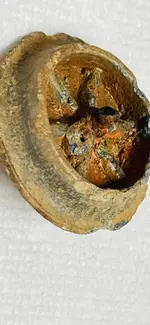 I also found this knife and at the time thought it was more modern. Any way to tell the age of this?
Thanks!