Feb 2, 2019
1,405
2,594
Primary Interest:

Other
These were found on a hill at a cranberry bog that was cleared of trees and then stripped of gravels until it resembled a pit. These were true rescues.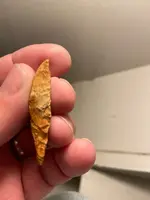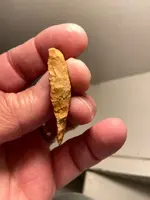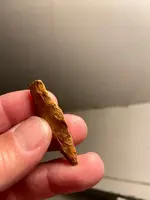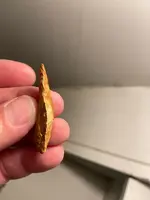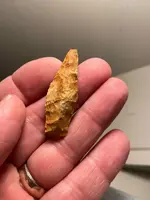 Notice the unifacial appearance. Yet, it is worked on all sides. Unique for sure.
This one appears to be made of the same material as above, which I believe is "Sally Rock Rhyolite", which is from a local lithic quarry that was destroyed by mining and development.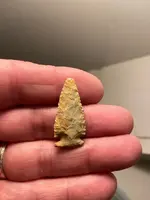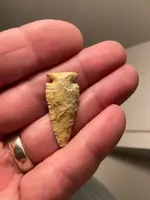 This point is thinner than a dime. I believe it is called a Goddard in ME. There is no ID reference that I know of in MA.