New to the sub-section and looking if others can lend some insight on value of old milk bottles?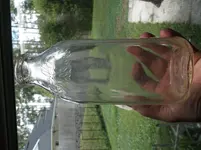 Boutwell's is embossed around the neck. It was a dairy in Lake Worth, FL
Superior Dairies was a dairy in St. Augustine, FL Bottom sides are painted and embossed logos around the neck.
Blue Ribbon Dairy Milk was a dairy in St. Augustine, FL. It was a rather small operation and locals that I have spoken with don't remember much. (Superior Dairies was the major operation in town)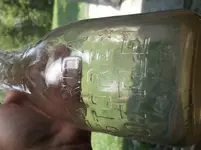 Florida Store Bottle embossed on one side and an outline of the state of Florida with Florida written over the state also embossed.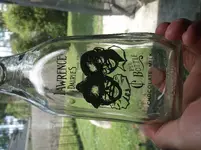 Lawrence Dairies (Maine)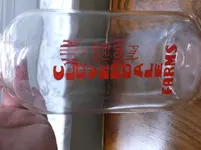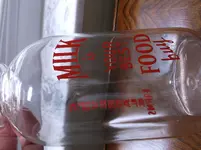 Cloverdale Farms
Thanks for any information that others may have.