Dec 4, 2011
28
2
Detector(s) used

Garrett GTP 1350
Primary Interest:

All Treasure Hunting
So I hit a site where an old home used to be just down the street from my house. All that is left of the house is the chimney laying on the ground.
Found some neat stuff but the coolest one I have no clue what it is. Its edges are blue as for the metal I do not know.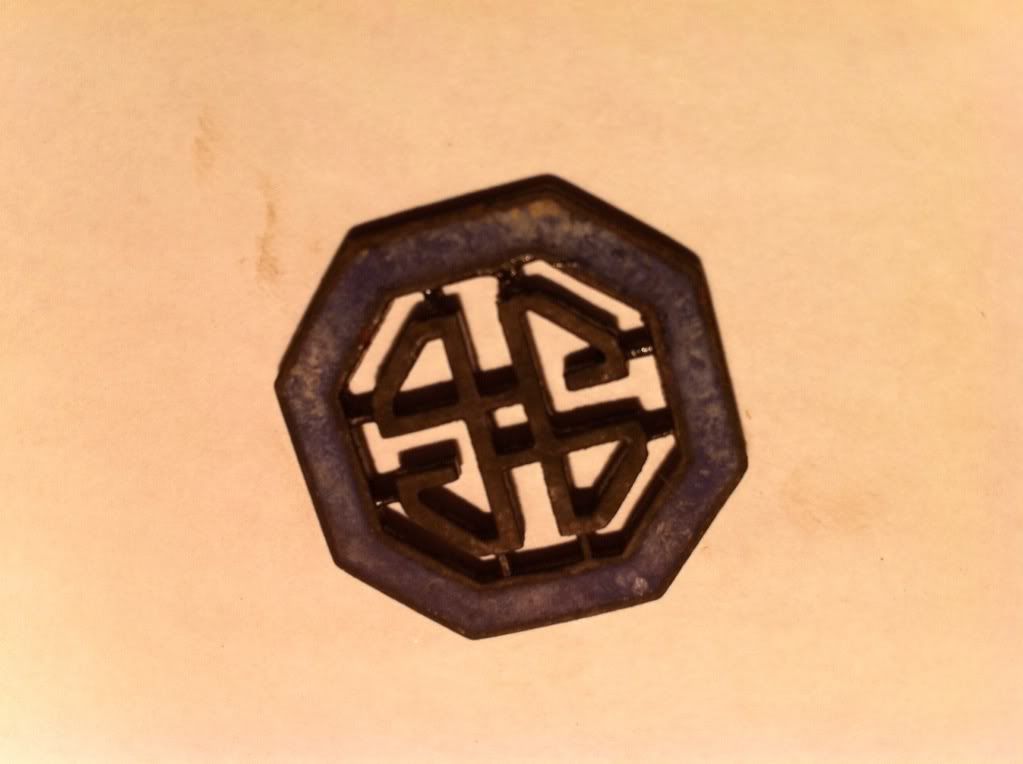 The second pic is just the other random stuff including what used to be a purse (I checked that hole looking for what was in the purse but found only trash and a few rocks that kept setting off my GTP 1350. There is a pocket watch case there as well.