Jan 6, 2019
263
1,629
Detector(s) used

Garrett ACE 400; Equinox 800
Primary Interest:

Metal Detecting
Had a good hunt recently with Lost Signal. Almost stepped on a copper head but the finds were too good to stop.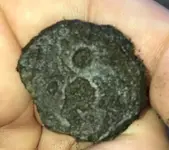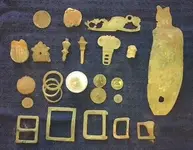 My find of the day was I believe is a British Revolutionary War pewter button. But had a nice selection of artifacts on the day.
This KGIII copper was being guarded by a copper head. He wouldn't move, had to use my coil for a shield while I retrieved the coin. In hindsight, may not have been smart.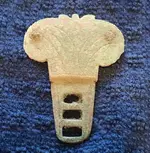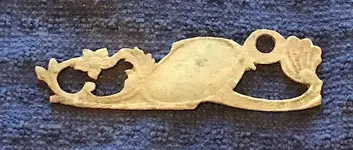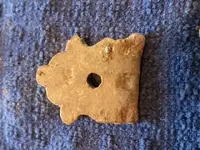 Other nice finds, a buckle, a decorative small hinge or some sort, ornamental gun part and a I think a neck stock clasp.