Aug 5, 2019
255
667
🏆 Honorable Mentions:
Detector(s) used

Whites DFX 300;
Tesoro Tiger Shark;
Minelab CTX 3030
Primary Interest:

All Treasure Hunting
Back on the plantation property yesterday, and it just keeps giving up cool finds.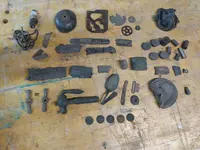 An old brass barrel tap. Pennsylvania RR Tootsietoy Train engine. ACME lock. Clock parts.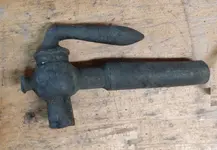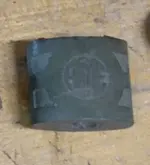 1952, 1946 Wheat back cents.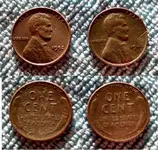 And another, 1899 Indian Head Cent!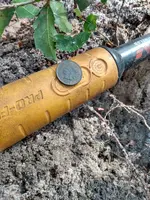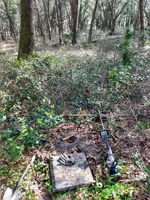 6 hours of HARD hunting, but well worth it.

Peace.