May 11, 2019
193
646
Detector(s) used

garrett at max, bounty hunter
Primary Interest:

All Treasure Hunting
This coin baffled me i had to go to truck and get my glasses i thought i knew all the US coins until i dug this one.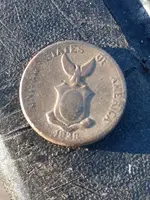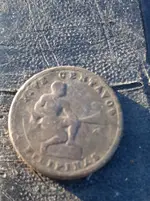 Its a 1938 5 centavos from the phillipines that say's United States of America on it. Wow!
I had to google this one to figure it out.
The next coin was a little easier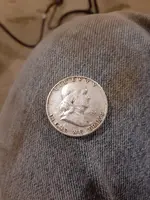 A 1951D Franklin half dollar which is my first franklin and second silver half of the year the first was a 1892 Barber. So over all a good day and probably my last hunt of 2020 as the ground here in Minnesota is getting pretty hard. Last pic is a 1929 wheat leaf penny and a pocket knife.