Jan 28, 2018
753
1,914
🏆 Honorable Mentions:
Detector(s) used

Equinox 800
Primary Interest:

Relic Hunting
Hi all, been hitting old overgrown dirt road in the woods that lead to a flat spot. Still trying to find a homesite but no square nails or foundation yet.
A few weeks ago I found the Henry/Winchester rimfire and posted it here. Now I have found a Phoenix Metallic Cartridge rimfire that dates 1872 to 1878.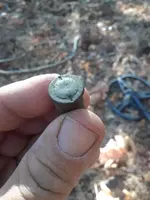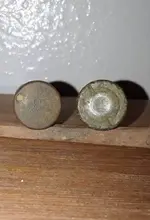 I also found an Eley Bros paper shotshell which I read was from 1860s to 1870s with the raised letters (If anyone can confirm). I found another Eley Bros a few miles away on a trail earlier this year.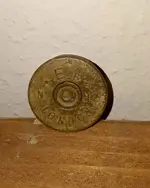 Not too far from that I found an old fruit jar lid.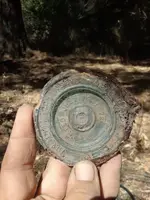 I'm gonna keep swinging around and hopefully I'll find the homesite soon!