Just wanted to post up a season tally on most of my better digs. Last year I hit 70 silver coins on the nose and this year that count was more than doubled with 161 FTY of 2018.
I started at older sites but ended up getting an Equinox 800 and public parks and sports fields seemed to open up with lots of nice "modern" silver coins and jewelry so I rolled with it! Here is the pics of the goodies. I found another buffalo and V nickel after pics were taken along with 5 more IHP's.
Rosies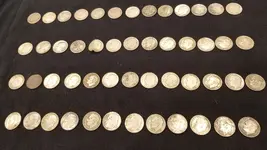 Mercs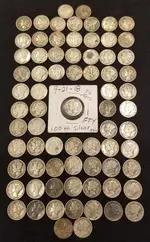 Quarters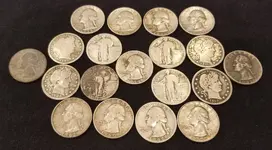 Half dollars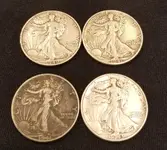 Barber dimes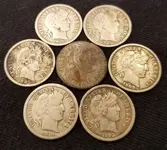 War nickels
Coppers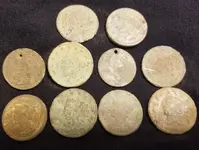 Other coins and jewelry + relics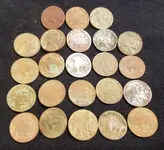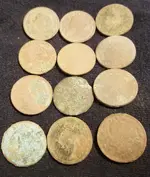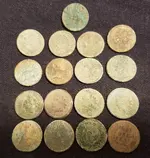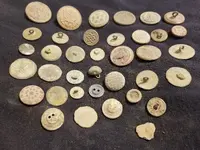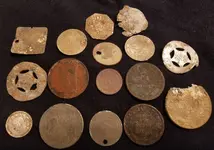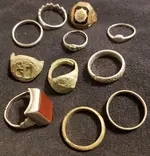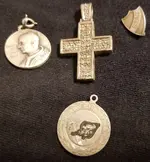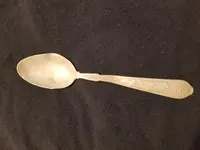 Clad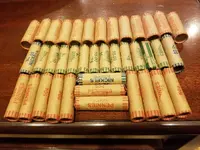 Wheats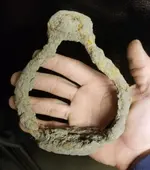 Second ever shield nickel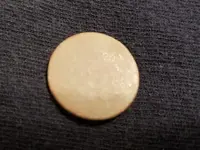 Hopefully these pics are not sideways! Lol. Hope everyone has a great 2019 season!