A friend of mine invited me to join him at a site where an inn once stood in the 1880's, so
of course
I said "yes"! It was obvious that the site had been worked before, but based on the unfilled holes and lack of high tones, whoever was there before was coin-shooting. I did manage to come away with a few cool relics and several "firsts" for me. In addition to the usual shotgun shells and square nails, I found the following: my first harmonica reed, my first garter clip, and my first oil lamp wick assembly (which dates to the 1890's based on the manufacturer). I also got my first .41 caliber shell casing with an "H" headstamp, which (from online info) was used from the late 1850's through the early 1900's for single-shot pistols, such as a Derringer.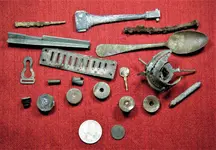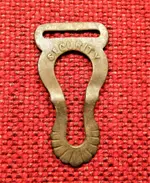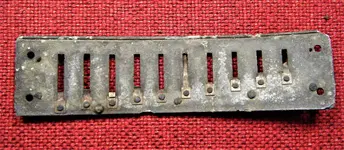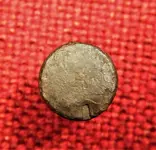 I also got my first Indian Head Penny, which was pretty roached when I first dug it. I did a bit of cleaning using techniques discussed by other Tnet users (Vaseline and Andre's Pencils). The result was at least recognizable as an IHP with a readable date - 1864!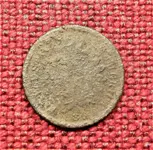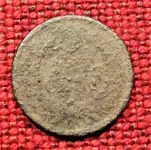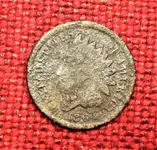 My find of the day, though, was my first Barber silver coin, which just happened to be a 1911-D Barber Half Dollar!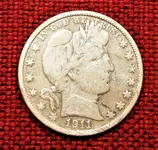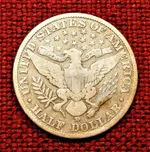 Needless to say, I had a wonderful day, and we plan to go back again sometime in the near future! As always, thanks for looking, and my your next hunt bring you joy!