Sep 5, 2016
4,180
8,261
🥇 Banner finds
🏆 Honorable Mentions:
Detector(s) used

XP DEUS
Primary Interest:

Relic Hunting
Here's the result of a couple of recent hunts I didn't get the chance to post.
Got my first
Royal Navy purser button from the War of 1812
It's a good addition to the collection as I have never seen them before.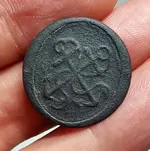 An other
''Two and the Hook'' Revolutionary War 29th Regiment of foot
. The smaller ones for some reason always seem to be bent.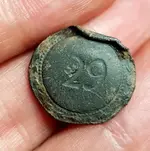 My second
Connecticut copper
.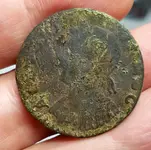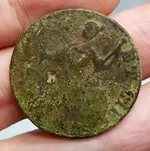 A counterfeit
George II halfpenny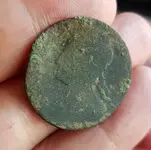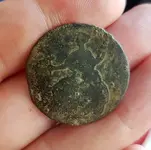 My first well preserved
1854 Upper Canada Halfpenny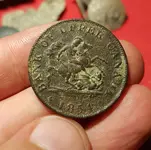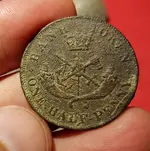 An early buckle of the unknown to me type.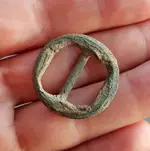 A horse buckle with a cool patina.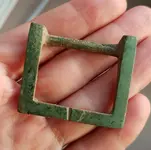 And a mystery item.
Thanks for the comments.