Jun 15, 2010
4,718
6,178
🥇 Banner finds
Detector(s) used

XP Deus
Primary Interest:

All Treasure Hunting
More gridding on "another field"...
Not many finds today but we slowly get a picture with the early medieval finds. The field has a slope to the west and the expected merowingan settlements are within eyeshot.
Lead and brass. I don't call it trash this time.

Flower rosette, musket ball, thimble, bird band, oil lamp adjuster...
Buttons and frag of a pilgrims ampoula
Coins, religious pendant
Silver 1772 1Stuber
Decorated bronze ring strapping an iron part
Find of the day. A rare 6th C. merowingan bird brooch. Worn in pairs by woman and very few of these early ones are found.
Early medieval hair pin
Top finds on a bone fragment
Grenade of the day....

German 37mm AA shell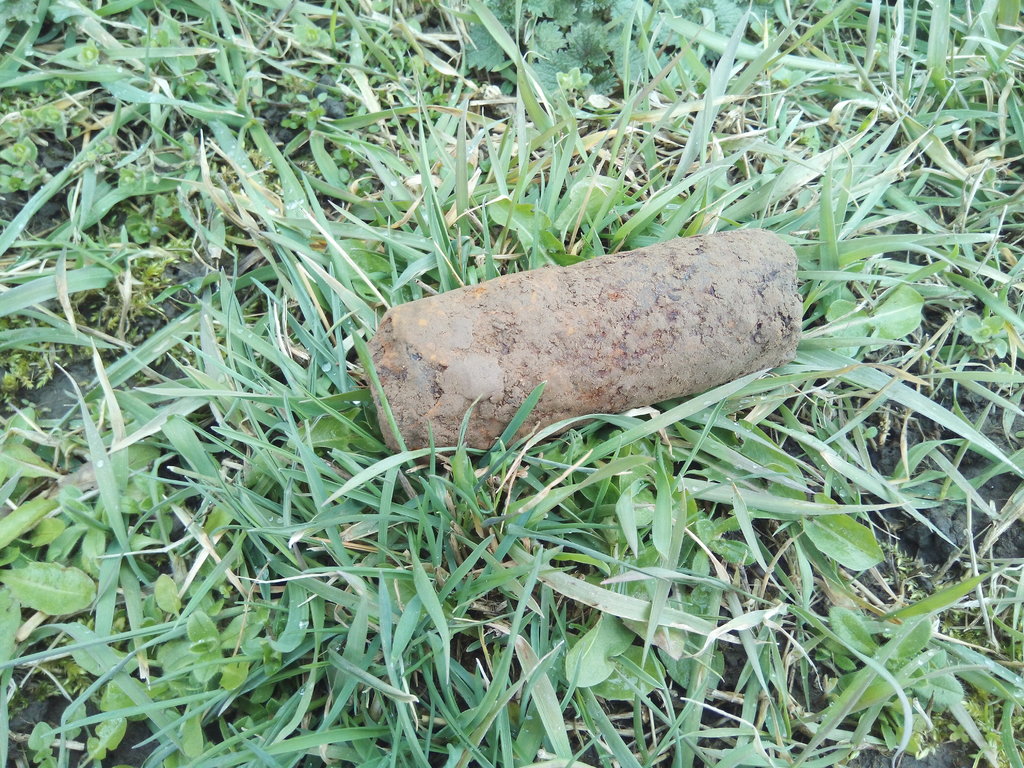 Thanks for looking!