Hey there folks, new to the crh world. Been lurking for a week or two now just reading up on the ins and outs of coin roll hunting. Finally got myself registered all official like!
Since I've been broke as a joke, I've only done a few penny boxes looking for wheaties and copper to bide my time till I could move on to bigger and better things, but yesterday I took the silver hunting plunge and "bought" myself a brinks box of dimes.
Lo and behold, I actually found something on my first try! Two Mercury dimes, a 1944 and 45. One was even an ender! I was shocked! Needless to say, I'm hooked already!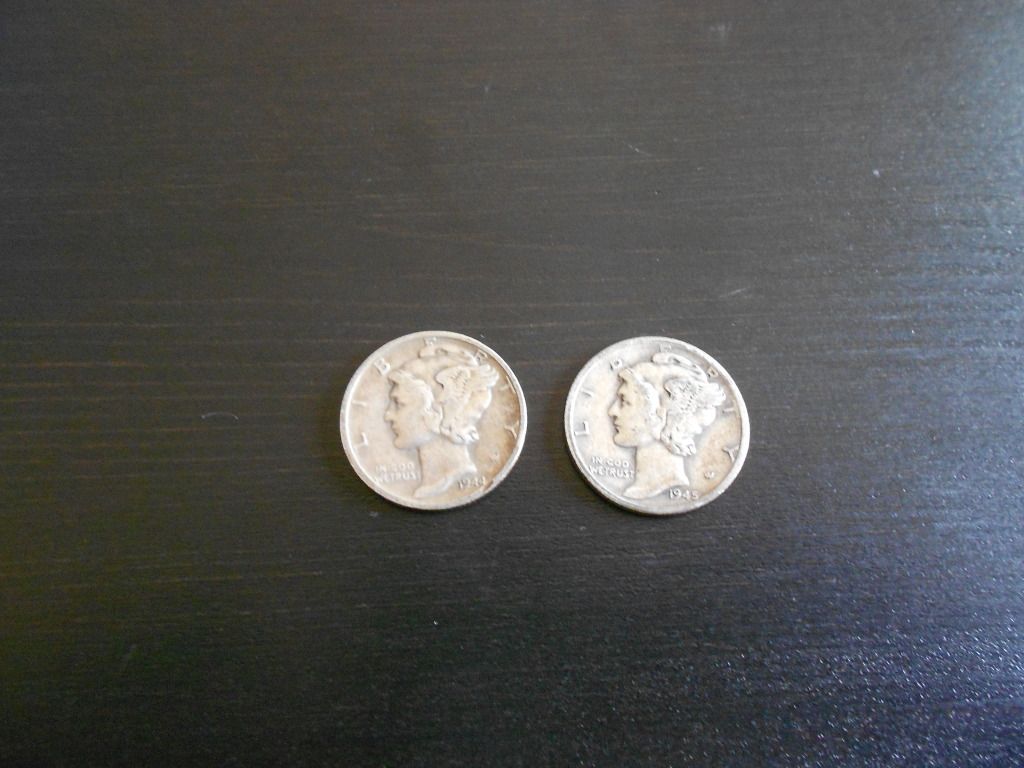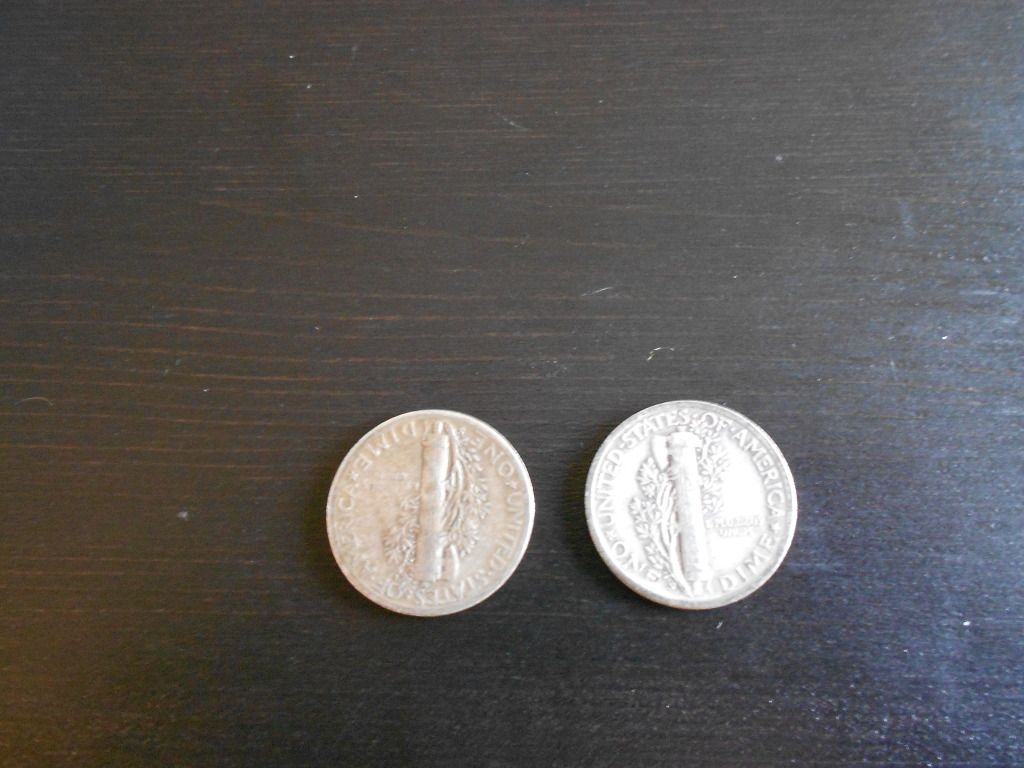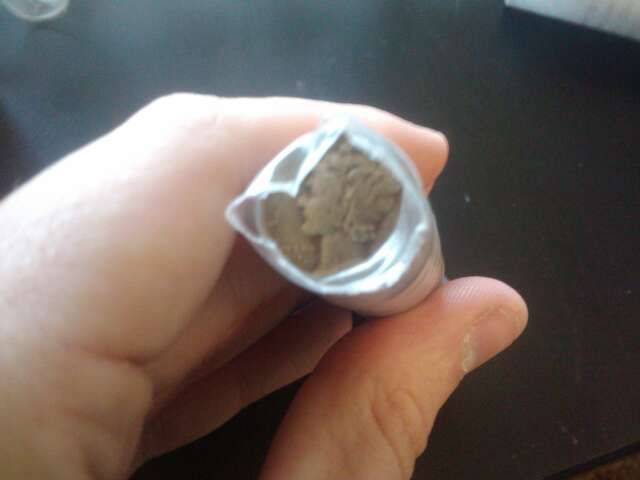 Last edited: