Jan 10, 2016
102
101
Detector(s) used

Xp Deus, At Pro, Eurotek Pro 11 DD, and in need of something different.
Primary Interest:

All Treasure Hunting
First time on the forum, so hello all.
I recently gained access to a property where a fort was established in 1783 and amongst the items, here are a few in question: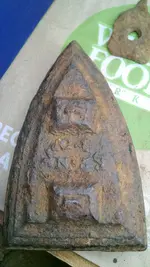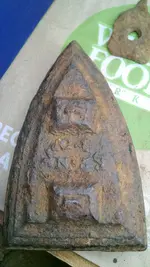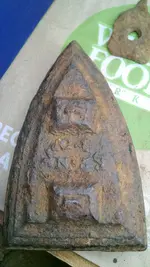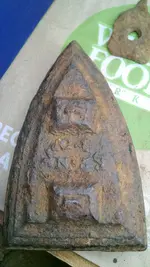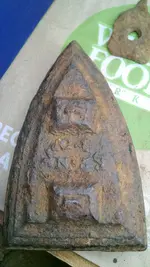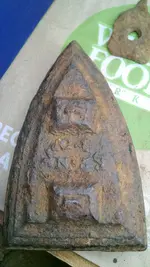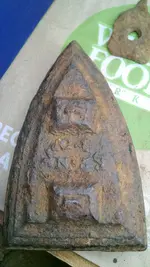 Sorry, not used to uploading photos. The one I am most curious about is the large triangular piece, it weighs a good 6lbs or more.
And the button too, although in rough shape, any id?
Thank you,
Jason