A
silver coin
minted in colonial Boston in 1652 has sold for $351,912. The
one shilling coin
is one of just 40 of its kind known to survive today, the
Associated Press
(AP) reports.
"I am not surprised at the amount of interest this exceptional coin attracted," says
James Morton
, a coin specialist with London-based auction house
Morton and Eden
, in a
statement
. "The price paid ... reflects its extraordinary historic significance and outstanding original state of preservation. The fact that it was previously completely unknown, together with its distinguished provenance, simply added to its appeal."
Morton and Eden sold the coin on behalf of Wentworth "Wenty" Beaumont, a descendant of early New England settler
William Wentworth
. Beaumont's father recently discovered the artifact in a candy tin containing hundreds of old coins at the
family's estate
in Northumberland, England.
More at the link and be sure to check out the pic of the candy tin with all the other coins found. I just about had a heart attack!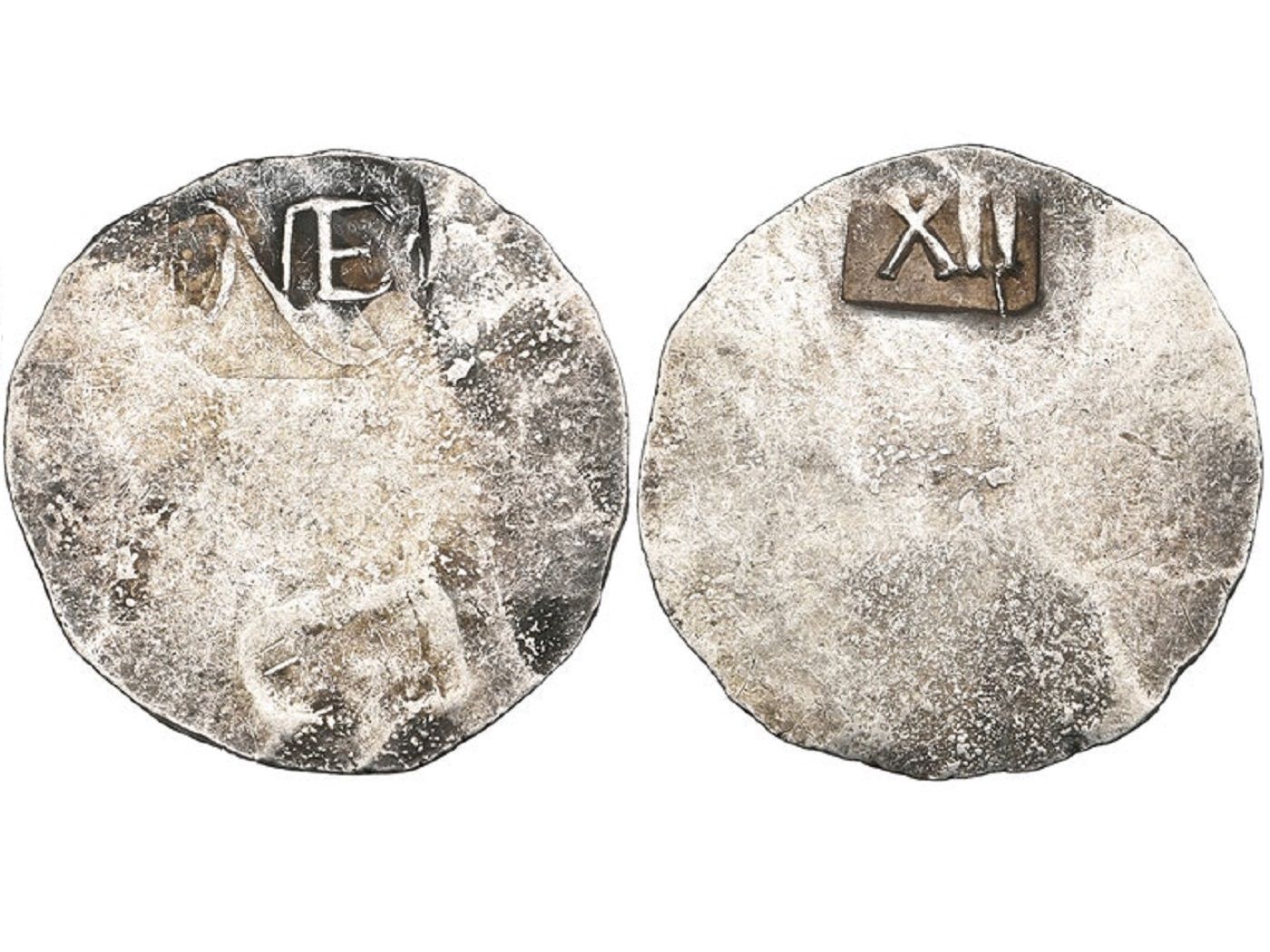 Illegally minted in the Massachusetts Bay Colony, the 1652 silver shilling recently sold at auction for $351,912
www.smithsonianmag.com