I went back for my 3rd weekend to the area where I pulled the eagle breast plate hoping for another plate, my friend beat me to it. He found an eagle breast plate on this trip. I'm glad for him, maybe next weekend it will be my turn again. I did find some cool items.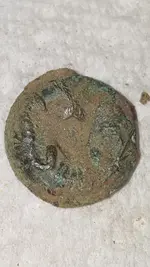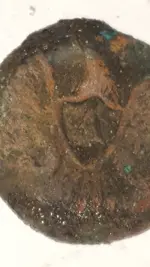 Its rough, but its still an "A", and my first.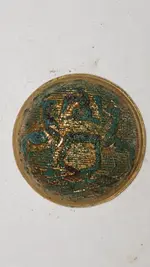 I thought this was a New York cuff, I started cleaning it and realized it wasn't. Its a Michigan button, and another first for me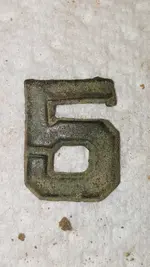 And again, my first hat pin. Really liking this new spot.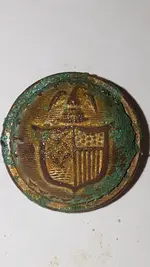 This one is a New York. I am having trouble getting this green crust off of it. Its still soaking now.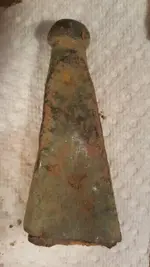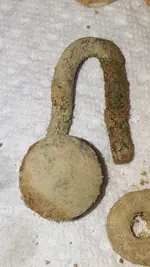 The Scabbard Tip still has leather in it.
A lot of bullets, tent grommets and other pieces. Thanks for checking it out and HH.