Oct 16, 2015
1,362
2,069
Detector(s) used

Safari, Excal2, CTX
Primary Interest:

All Treasure Hunting
Found a pretty bad shape IHP, it is a 190?. We have been searching this site 3 times now. We finally found the trash pile of one house. There where 5 mill houses on the hill we are searching.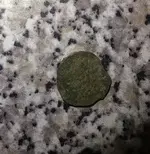 Hope you can see it!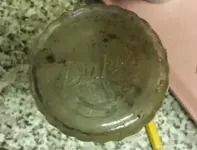 Found this Duke's bottle in the trash pile. Not sure what year it was made.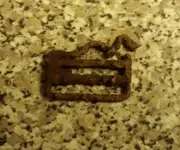 Not really sure what this is, hoping someone can let me know!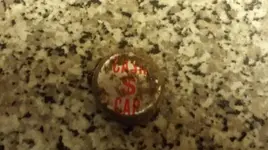 Hit paydirt with this one, but no cash under the top!

Thanks for looking and GL & HH!