Apr 18, 2016
4,177
14,055
🥇 Banner finds
🏆 Honorable Mentions:
Detector(s) used

ACE 250 with DD coil
Equinox 600
Primary Interest:

Metal Detecting
My 600 had been having issues charging over the last couple weeks. Sometimes on an overnight charge only shows 1 or 2 bars by morning, then earlier this week it would not charge or complete the start up spinning cycle, dead.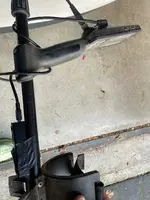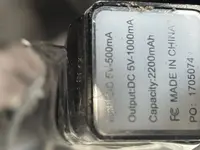 Hooked up a small portable usb charger and it runs fine. Guess it?s time to buy a new battery. My Nox is past it?s warranty.
Here are the results from a rehit of a cellar we found last weekend. Crazy amount of Buffs coming out of here, 4 last weekend as well.
Here is the rest of the roundness with one shiny coin edge revealing itself.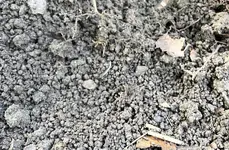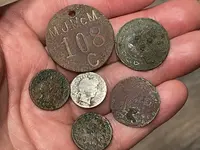 A few relics.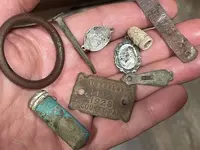 And of course W PA is littered with old spoons.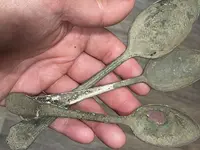 Good luck out there!